Factors, Criteria, and Procedural Guideline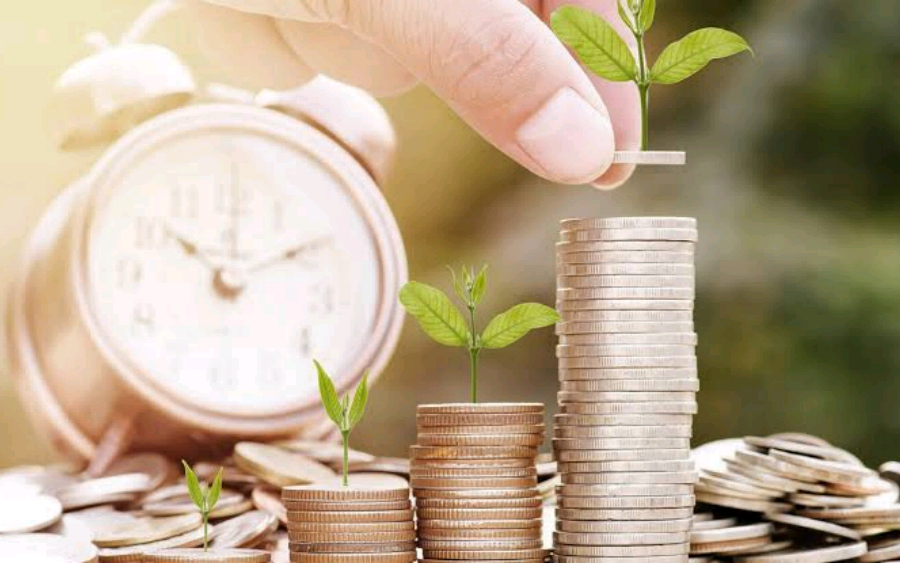 Turning 50 is a significant milestone in life, often prompting questions about pension access. Many wonders if they can withdraw 50% of their pension funds upon reaching this age. The answer lies in the Pensions Reform Act, a comprehensive framework that dictates how pension benefits are calculated. PAL Pensions considers several key factors to determine your eligibility and the amount you can withdraw, including age, final salary, gender, and your Retirement Savings Account (RSA) balance.
Let's explore how these factors influence the calculation of pension benefits for RSA holders:
Age
Your age at retirement is a fundamental factor in determining your pension benefits. The Pensions Reform Act typically sets the minimum retirement age at 50 years. However, specific criteria and prerequisites must be met to access 50% of your pension benefits.
Final Salary
Your final salary, often referred to as your average salary, plays a crucial role in calculating your pension benefits. PAL Pensions uses the average of your last three years' salaries before your retirement to determine your pension entitlement. It's essential to understand that a higher final salary results in more substantial pension benefits. Conversely, a lower salary at retirement may impact your ability to access the full 50%.
Gender
The National Pension Commission uses a gender-based approach when calculating pension benefits. Male retirees are assigned a factor of 1, while female retirees are assigned a factor of 0. This approach addresses the income disparity between men and women, which starts early in a woman's career. As a result, women often have smaller pension pots. These factors influence the pension benefits each group is entitled to upon retirement.
Retirement Savings Account (RSA) Balance
Your RSA balance is the most influential factor in determining your pension benefits. It represents the total of all contributions you and your employer made during your working years. The higher your RSA balance, the more substantial your pension benefits will be.
Procedural Guidelines for Accessing Pension Benefits
To initiate the process of accessing 50% of your RSA funds, follow these steps:
Enroll in the ongoing data recapture exercise mandated by the National Pension Commission (PenCom).
Provide the following documents: National Identity Card with the National Identity Number (NIN), Birth Certificate or Declaration of Age, one Passport Photograph on a white background, and a Proof of Employment letter.
Once your data recapture is validated by PENCOM, you will be notified to submit additional documents, including an Exit letter from your previous employer (if applicable), a document verifying your account number (typically a bank statement), an official request letter for the withdrawal of 50% from your RSA balance, and an Employer Confirmation Letter attesting to the fulfillment of pension obligations by your employer.
For any further inquiries, please contact info@palpensions.com or use the Self-Help Service at 012776900.
You can access a range of frequently requested services, such as statements, branch locations, PIN inquiries, and payment statuses, from your mobile device. Save the contact number "08099900532" as PAL PADI on your mobile device, use WhatsApp, Telegram, or SMS platforms to search for PAL PADI, and send the message "Help" to receive an immediate list of available services.
Your access to essential information and services is our top priority.