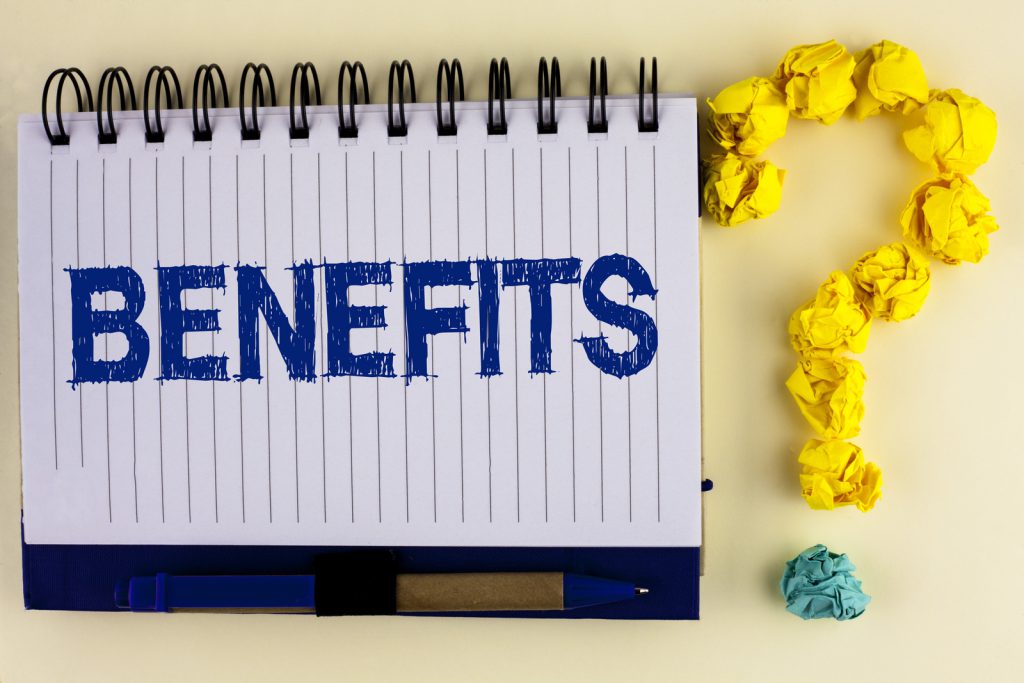 Understanding the intricate process of accessing the 25% benefits from your Retirement Savings Account (RSA) is pivotal to ensuring the seamless accomplishment of this endeavour. In this discourse, we will delve into the intricacies of gaining access to this specific portion of your RSA balance, shedding light on the requisite protocols, optimal timing, and pertinent considerations that warrant attention.
Eligibility and Withdrawal Provisions:
In accordance with the tenets stipulated in the Pension Reform Act of 2014, an RSA account holder becomes eligible to withdraw 25% of their cumulative RSA balance under two distinct circumstances: following a minimum of four consecutive months of unemployment or upon attaining the designated full retirement age.
It is of paramount importance to underscore that this 25% provision can be invoked just once; subsequent withdrawals beyond the initial 25% temporary access are deferred until the individual attains full retirement age, which is set at a minimum of 50 years.
Procedural Guidelines for Accessing the Benefits:
To initiate the process of accessing 25% of your RSA funds, the initial step entails enrolment in the ongoing data recapture exercise, as mandated by the National Pension Commission (PENCOM).
Completion of the data recapture process necessitates the submission of requisite documentation and the completion of pertinent forms. To receive the necessary forms, kindly reach out to us via email at info@palpensions.com. Upon completion of the forms, it is imperative to ensure the inclusion of the following listed documents, or alternatively, you may submit them at one of our convenient branch locations:
• National Identity Card Slip issued by the National Identity Management Commission, bearing the National Identity Number (NIN).
• Birth Certificate or Declaration of Age.
• One Passport Photograph on a white background.
• Proof of Employment letter.
Following validation of your data recaptures by PENCOM, you will be duly notified and subsequently required to furnish additional documentation, including:
• Exit letter from your previous employer (where applicable, indicating acceptance of resignation).
• Document verifying your account number, typically a front-page bank statement of the account designated for funds disbursement.
• Official request letter for the withdrawal of 25% from your RSA balance.
• Employer Confirmation Letter, attesting to the fulfilment of accrued pension obligations by your employer.
Armed with this comprehensive understanding of the process, you are now equipped to confidently navigate the complexities of accessing your rightfully earned benefits. Rest assured, our dedicated team is poised to provide unwavering support and guidance throughout each phase of this significant journey towards safeguarding your financial future.
For any further inquiries, kindly direct your correspondence to info@palpensions.com or make use of our Self-Help Service at 012776900. Moreover, accessing a range of frequently requested services such as statements, branch locations, PIN inquiries, payment statuses, and more, is conveniently attainable from your mobile device.
To do so:
• Save the contact number "08099900532" as PAL PADI on your mobile device.
• Utilize WhatsApp, Telegram, or SMS platforms to search for PAL PADI.
• Dispatch the message "Help" to receive an immediate list of available services.
Your seamless access to pertinent information and services remains our utmost priority.