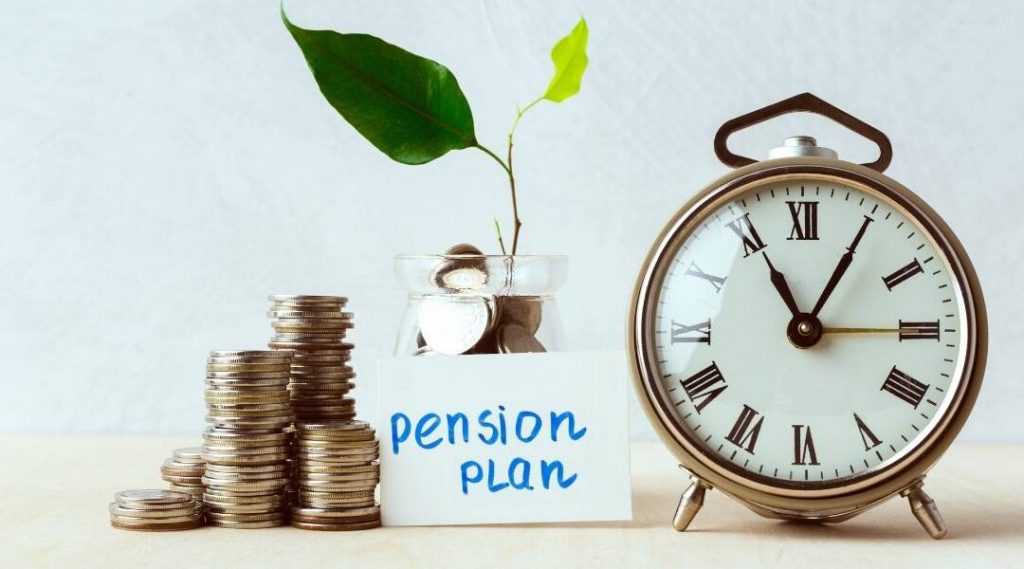 When it comes to planning for your future, one of the crucial aspects is securing your financial well-being during your retirement years.
This is where pension plans step in, offering a lifeline that ensures you continue to enjoy a comfortable lifestyle even after you've bid farewell to the workforce.
A pension plan, simply put, is your insurance for life after work; it serves as a structured means of providing post-retirement income.
Many employers, both in the private and public sectors, extend pension plans as a component of employee remuneration.
How does this work? You and your employer both put money into the account throughout your working years which can be accessed after your retirement or a long time (minimum 4 months) out of active service. Your employer is required to contribute a minimum of ten percent (10%), while you are expected to contribute a minimum of eight percent (8%) based on your monthly salary.
Here is the multi-fund structure; there is a fund type for every generation:
Funds I: This is an optional fund that contributors must formally write to the pensions administrator to opt for.
Funds II: This is the default fund for contributors aged 49 and below.
Fund III: This is the default fund for contributors aged 50 and above.
Fund IV: This is the retiree fund.
Fund V: This is the micro pension fund.
Fund VI: This is a non-interest fund for contributors who would prefer their funds to be invested majorly in non-interest-bearing investments.
How do you set yourself up for the golden years? Open a retirement savings account with PAL Pensions today.
To register, you are required to provide your appointment letter, birth certificate or age declaration, a passport with white background, and a valid means of Identification (National Identification Number (NIN) slip preferably.)
Let's get you started:
Send us a direct message on Facebook, Instagram, LinkedIn, and Twitter @palpensions to get started, or
Send "Hello" via WhatsApp, SMS, or Telegram to 08099900532, or
You can also visit any of our branches closest to you.

Remember that opening a retirement savings account is a significant step towards securing your financial future.
Retirement is inevitable. And when that time comes, your pension plan will keep you, making sure you're not just surviving, but thriving.
PAL Pensions is right here for you. We are not just about pensions; we are about making your desired future a reality.
You can trust us to ensure that your future years gleam with prosperity and financial fulfilment.
Take that step towards securing your future with PAL today.