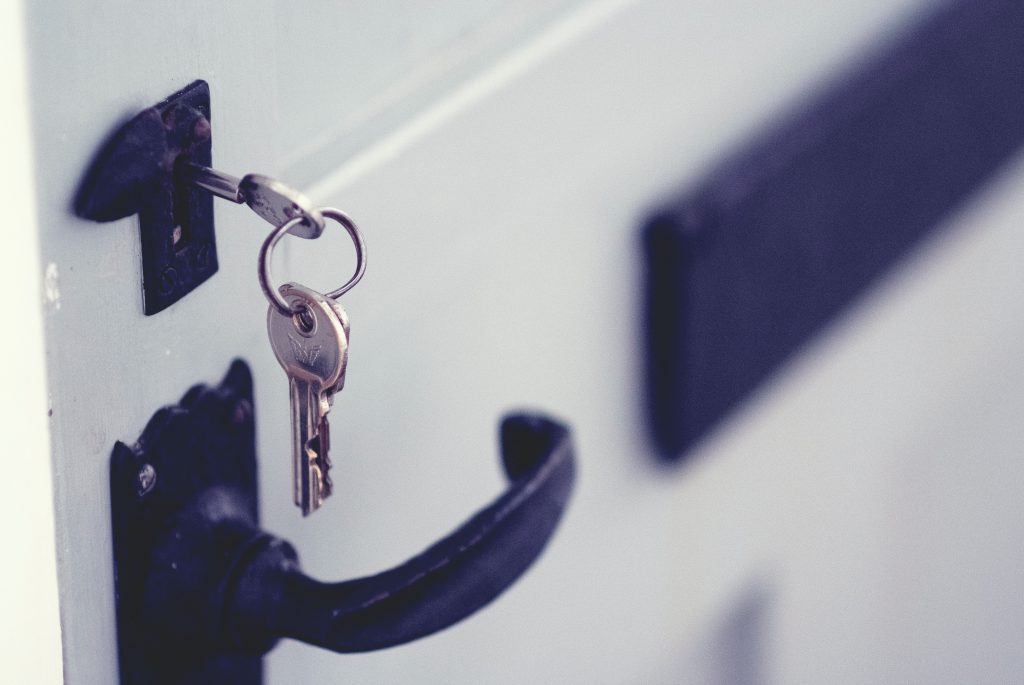 As we journey through life, one of the most significant milestones we anticipate is retirement. This phase may seem distant, but it is crucial to start planning early to ensure a fulfilling retirement.  
Retirement offers a unique opportunity to enjoy the fruits of your labour, pursue passions, and cherish newfound freedom. 
This comprehensive guide will explore key insights and strategies to unlock the secrets of a fulfilling retirement. 
Establish Clear Retirement Goals: 
It is essential to define your retirement goals. What do you envision for your future? Whether traveling the world, starting a business, or spending quality time with loved ones, clear goals will guide your financial and lifestyle decisions. 
Financial Planning and Investment: 
Start saving early and adopt disciplined financial habits. Consider exploring investment options to grow your wealth over time. A well-structured retirement plan will provide you with peace of mind and allow you to embrace retirement without financial worries.
Maximize Pension Contributions:
Ensure you contribute consistently to your pension fund, taking advantage of any employer-matching contributions. Remember, these contributions can serve as a powerful tool to build a substantial retirement nest egg.
Health and Wellness:
Retirement is not just about finances; it also revolves around your physical and mental well-being. Prioritize your health by maintaining a balanced diet, engaging in regular exercise, and scheduling routine medical check-ups. A healthy body and mind will enhance your enjoyment of retirement to the fullest.
Create a Retirement Bucket List:
List down activities, experiences, and dreams you wish to fulfil during retirement. Whether it is taking up a new hobby, learning a language, or volunteering for a cause close to your heart, a bucket list can inject excitement and purpose into your retirement years. 
Maintain a Social Circle:
Stay connected with friends and build new relationships. Cultivate a supportive social circle, participate in community events, and engage in social activities that bring joy and togetherness. Preparing for a fulfilling retirement is a journey that begins with deliberate steps in our younger years.  
 Embrace the possibilities, envision your ideal retirement, and take proactive steps today to ensure a future where you can truly savour the joys of life after work.  
Your amazing retirement awaits, and we are here to make it happen!