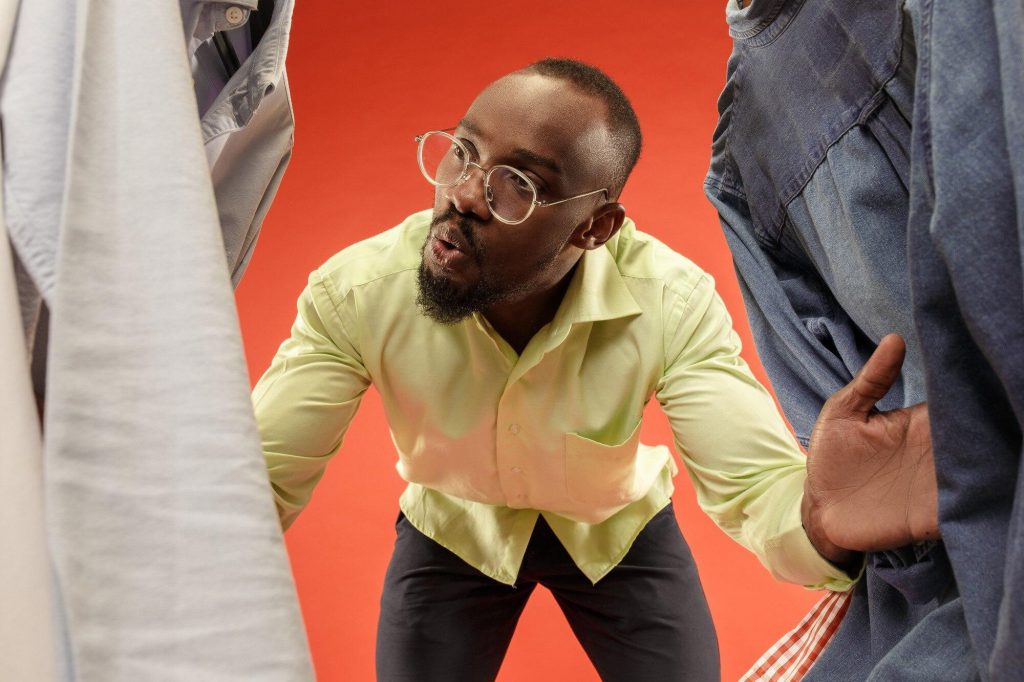 Since the COVID-19 pandemic, working remotely has become the new norm for many young Nigerians. However, with this new work arrangement comes the challenge of choosing comfortable yet fashionable clothing that can boost productivity and confidence. This brief article explores the best clothing choices for working remotely and highlights some tips that can help you stay stylish and comfortable while working from home.
Comfortable Clothing:
Comfy clothing pieces are essential when working from home. Clothing made from breathable and stretchy materials such as cotton, linen, and bamboo are great choices. Loose-fitting clothing like joggers, leggings, and oversized tops can also provide comfort and flexibility.
Professional Yet Comfortable Clothing:
Just because you're working from home doesn't mean you should compromise on professionalism. Opt for clothing that is both comfortable and professional. This includes blouses, button-up shirts, and slacks made from comfortable materials such as cotton or linen.
Footwear:
When working from home, footwear choices can be more relaxed than in a traditional office setting. However, it's still important to choose footwear that is comfortable and supportive, especially if you spend a lot of time on your feet.
Accessories:
Accessories can add a touch of style to any outfit. Simple accessories like earrings, bracelets, and necklaces can elevate a simple outfit and boost confidence during video calls. Scarves and hats can also be used to add some colour and personality to an outfit, but are usually not a necessity indoors.
Dress for the Occasion:
When working remotely, it's important to dress for the occasion. If you have a video call with a client or a team meeting, it's best to dress up and present yourself in a professional manner. However, if you have a day of individual work tasks, you can opt for a more casual and comfortable outfit.
With the right clothing choices, you can stay comfortable, productive, and confident while working from home. By choosing comfortable yet professional clothing and accessorizing appropriately, you can create a stylish and functional work-from-home wardrobe.