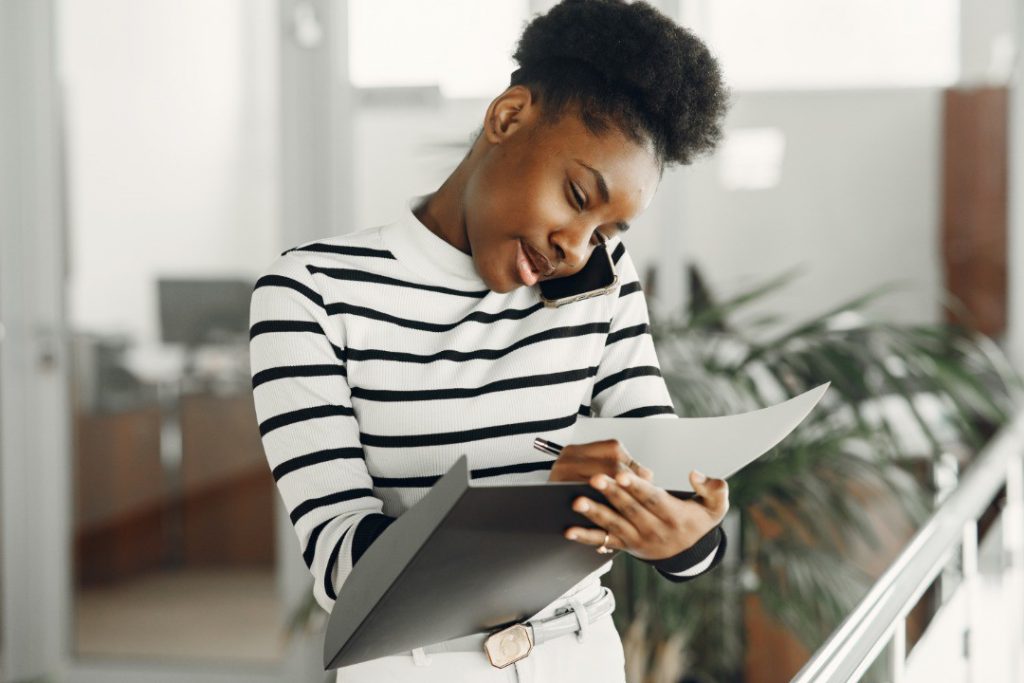 Working and working smart sound similar but are worlds apart. If you are an employee who has developed the capacity to work smart, you have a higher chance of being invaluable to your employer due to the amount of time, energy, and other resources you will save with your smart work.
Here are some suggestions on how to take your productivity to the next level with minimal time spent.
Turn off notifications:
If you are serious about doing deep work and getting the most done within a limited time frame, giving a hundred per cent focus is essential. One way to ensure this focus is by turning off notifications on your digital devices.
A one-second beep on your cell phone can cause enough distraction to prevent you from ticking off the tasks on your to-do list for the rest of the day. Turning off all forms of notifications can help you focus to achieve more.
Automate what you can:
Engaging the use of technology and tools that can minimize human input in task performance is vital to working smart. Take note of repetitive tasks that can be automated. Automation can help you save money and time. It can also boost productivity and improve your work experience by eliminating tedious and time-consuming tasks.
Delegate Tasks:
Mastering the art of delegation is an essential skill for anyone who desires to rise in their career.
As a leader, assigning other team members the authority to perform tasks is important because you can't—and shouldn't try to—do everything yourself.
Stop multitasking:
Although popular belief has tried to give the insinuation that multitasking helps to get more done, in reality, it's simply impossible for us to really focus on multiple tasks and be sure of 100% efficiency.
It can feel like you are successfully managing all of these moving pieces, but switching between multiple tasks makes it harder to get tasks fully completed.
Focus on high-impact tasks:
Instead of trying to accomplish everything, focus on tasks that will have the most significant long-term impact. Work smarter by concentrating on the things most critical to your job performance and the company's success.