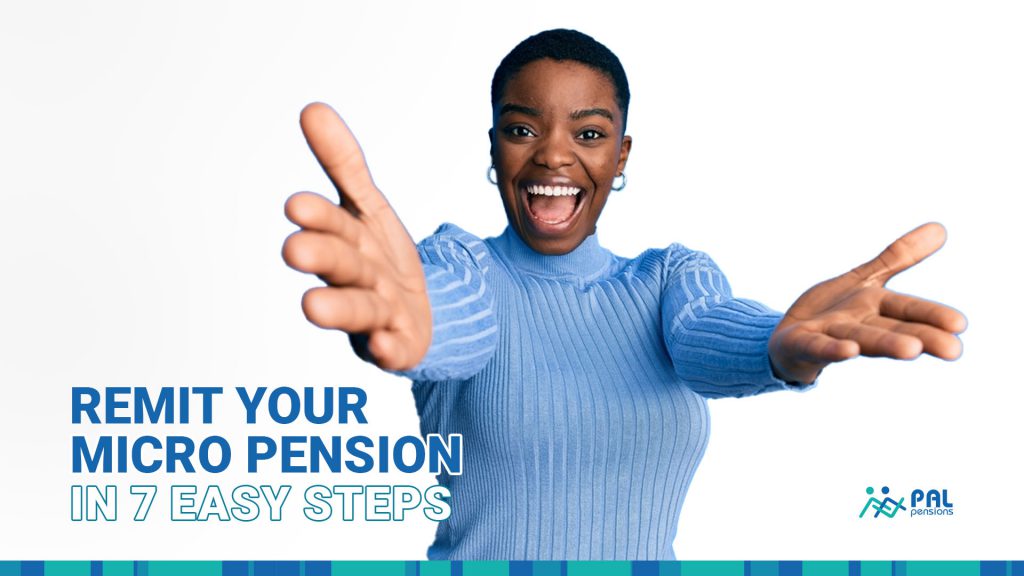 It is common knowledge that planning for the future begins with one key step – getting a retirement savings account with a Pensions Fund Administrator (PFA) of choice.
That is because you are guaranteed some returns on every naira in your RSA whether you join the Mandatory Pensions Contribution scheme or the Micro Pensions Scheme, thanks to savvy financial experts who follow market reports and trends to invest this fund.

And no, you don't have to walk into any bank to remit your micro pension.
In the article, you will learn how to update your account balance on the go, with the PAL Pensions Mobile App.
First things first…
Get your RSA pin and download the PAL Mobile App on your phone. Got it?
Let's begin!
Here is how to secure your future today in 7 easy steps:
Step 1: Launch PAL Mobile App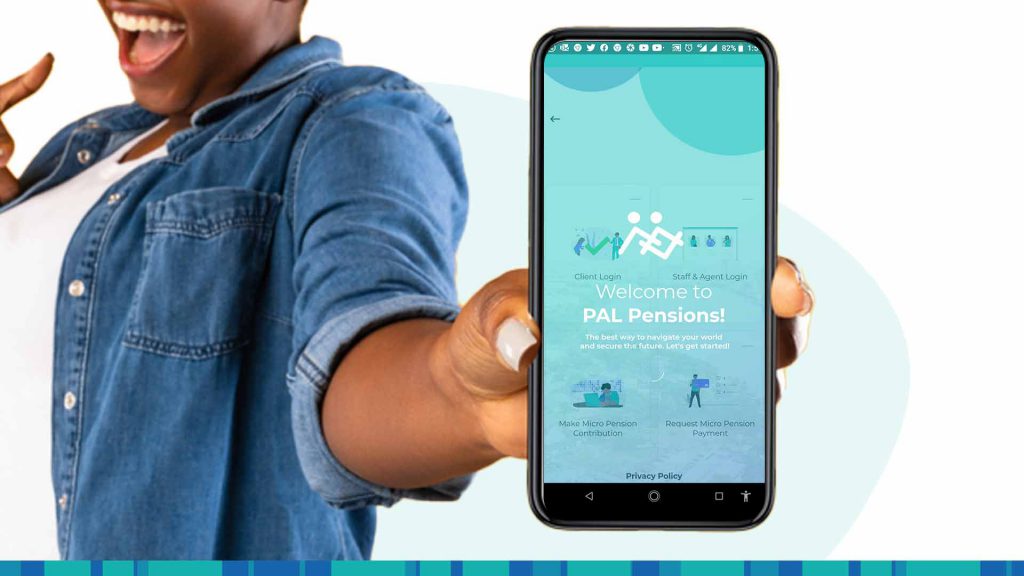 Step 2: Click 'Make Micro Pension Contribution'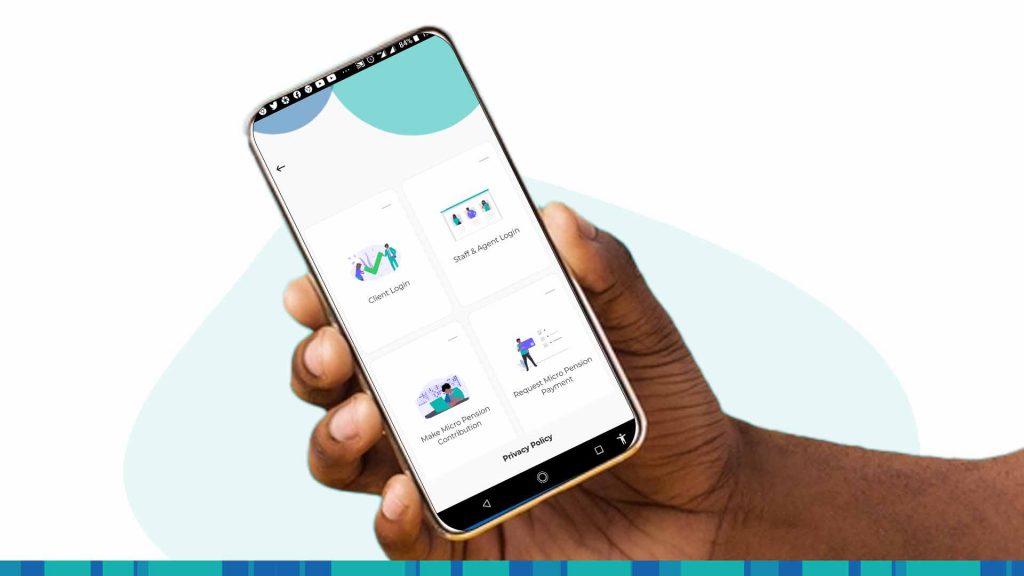 Step 3: Validate 'Personal Details'- Click Proceed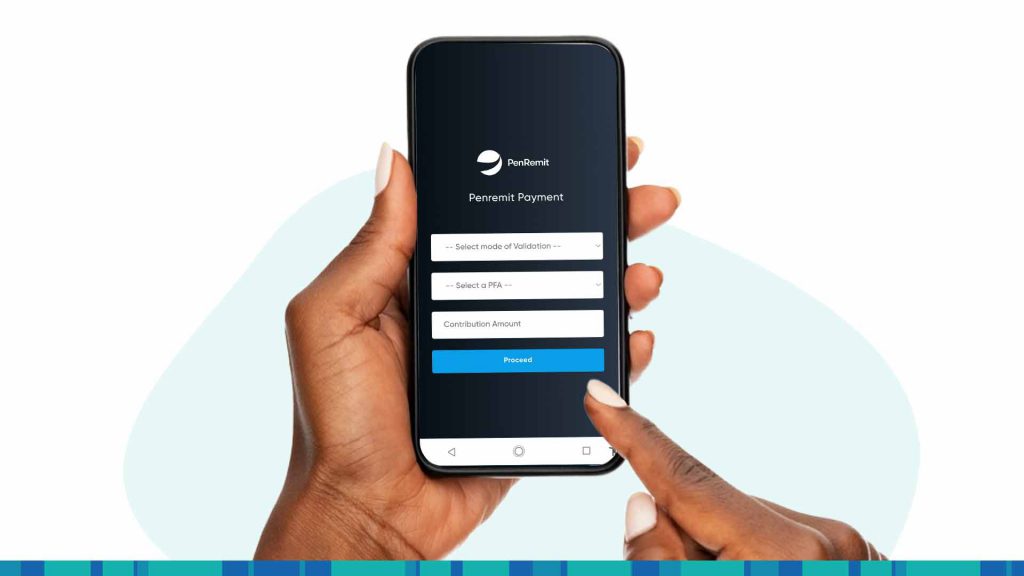 Step 4: Select the 'Make Payment' option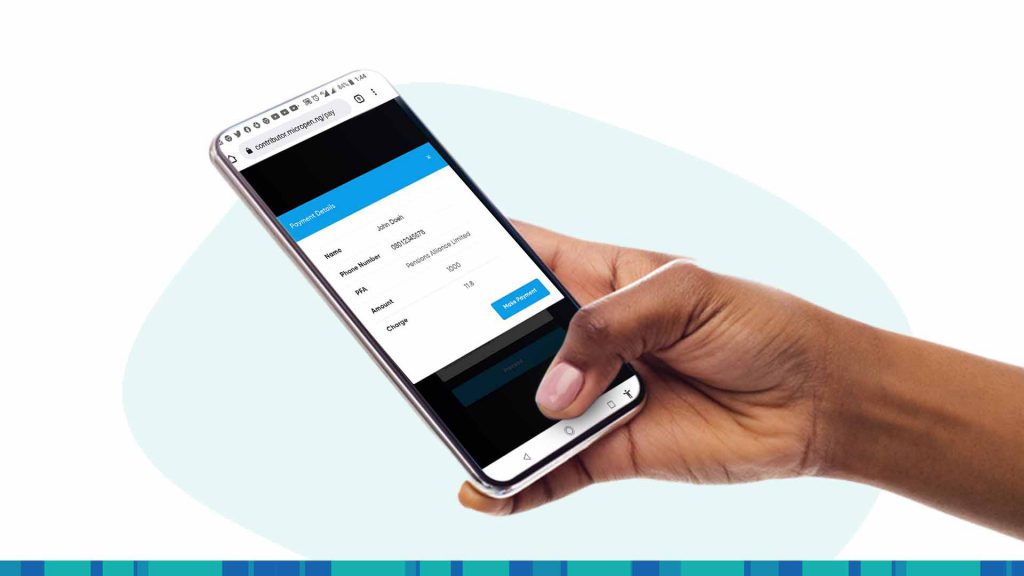 Step 5: Fill in Card Details, Click Pay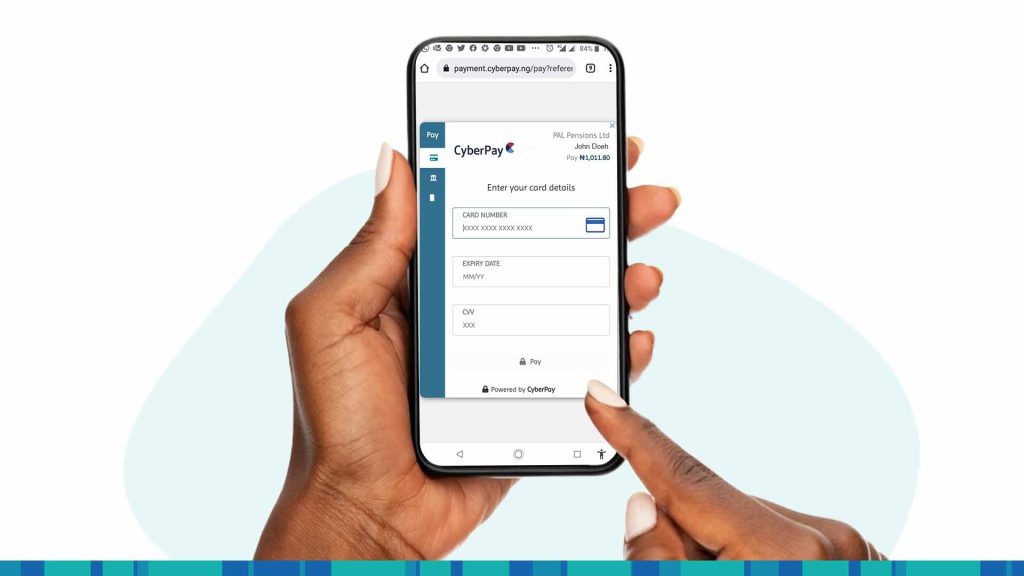 Step 6: Enter ATM Pin/OTP –Verify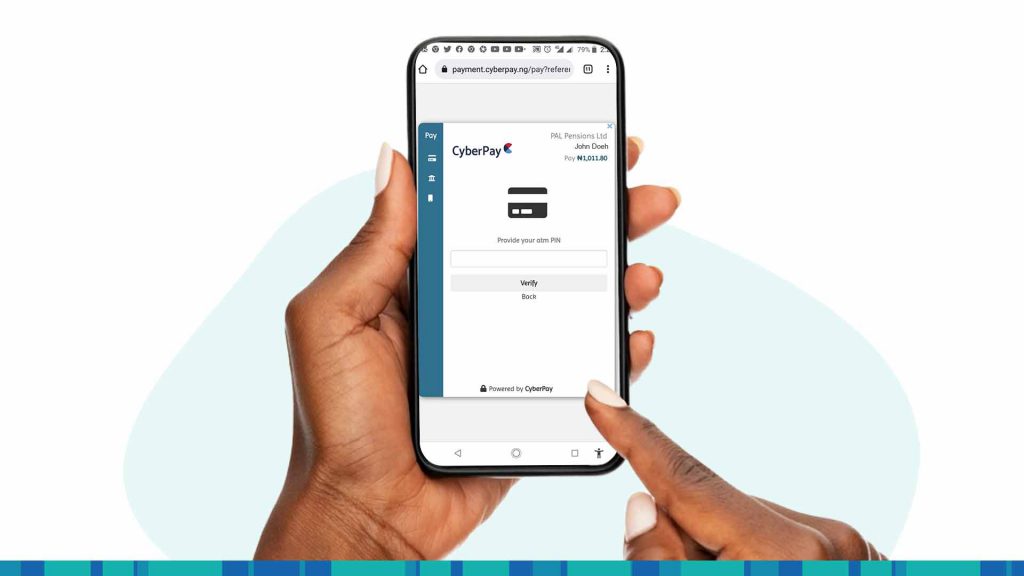 Step 7: Get Payment Status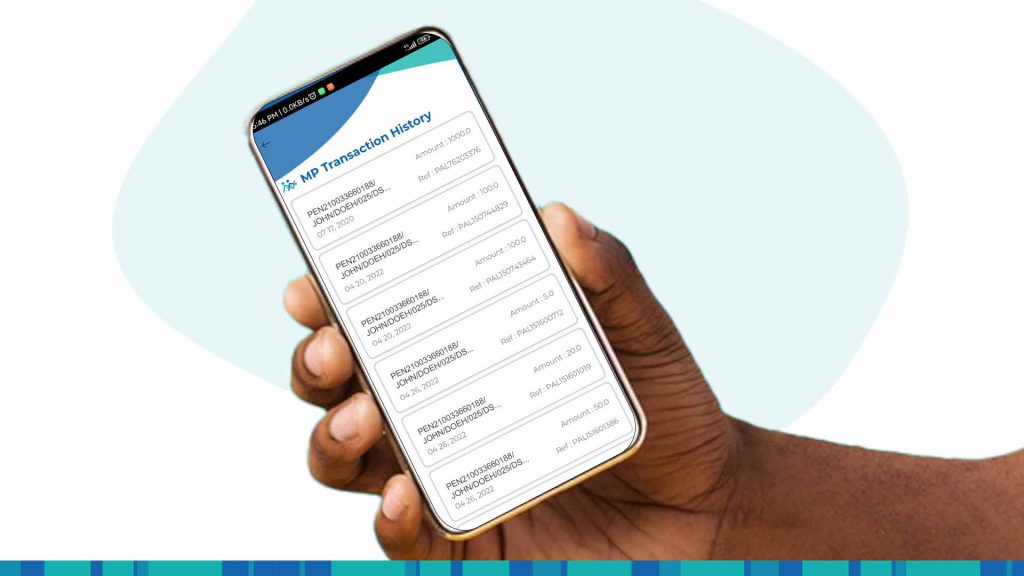 Congratulations! You are on your way to the future you desire.

Have questions?
See the FAQs below:

What personal details do I need to credit my Micro Pensions account?
You need your RSA PIN/Phone number, PFA name, Contribution Amount, Card Details

Where do I get the PAL APP?
Download from Google Play Store (Android) & App Store (iOS)

How do I know the authentic PAL App?
Look out for the app with the PAL logo on Play Store or App Store

How do I know my payment is successful?
You will receive evidence of payment with your name and payment details

Seamless as expected? Leave a comment about your experience, we would love to hear from you. Don't miss the next post!